Enhance Your Massage
Massage Therapy Add-On Services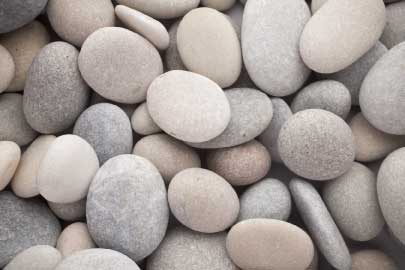 Hot Stones are not only an amazing method to bring forth a sedation effect, but more importantly a physical tool your Massage Hope therapist uses as an extension of their hand. Under the 120°-130°F stones, your muscle tension will soften and encourage blood flow which helps eliminate built up waste in your muscles.
Massage Hope is now offering Essential Oils as an add-on to your massage! In an effort to provide our clients with the very best, we have selected the industries best essential oils for purity and quality standards. When you come in for a massage, select your trouble area and we will match you with the perfect oil for your needs! For more info, please click here.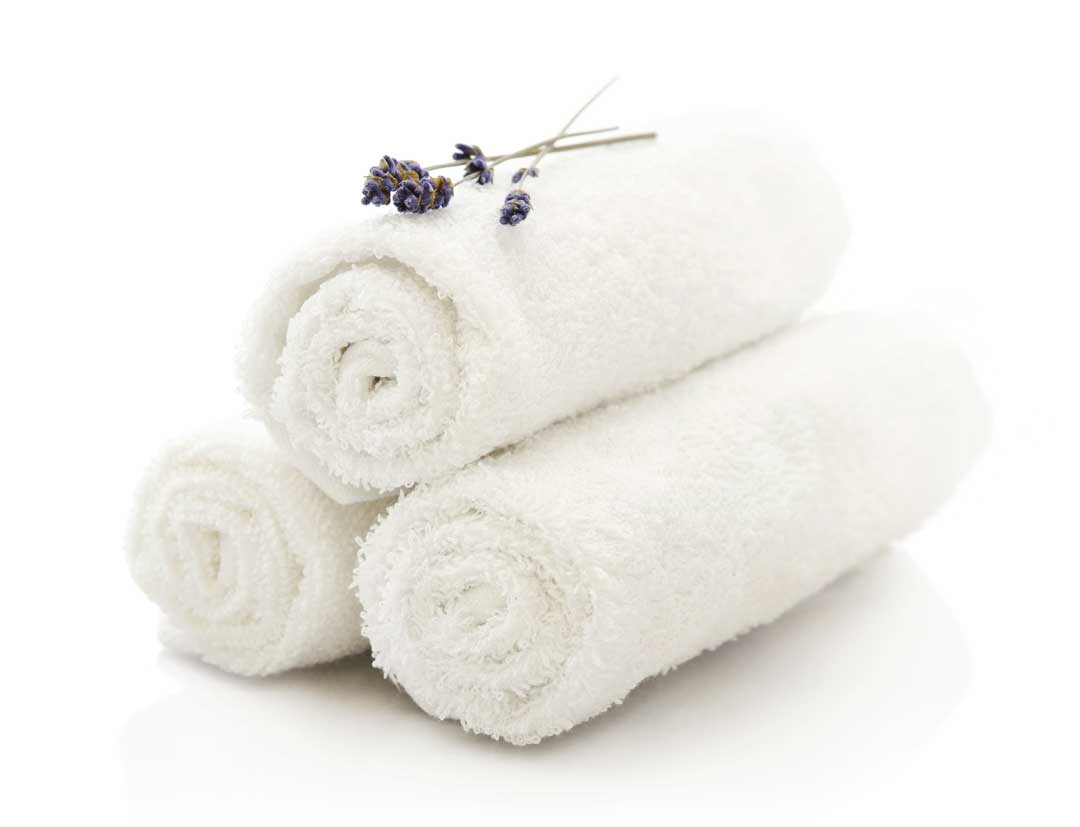 Hot Towels are a simple way to bring quick heat to those troubled spots. They help relax tight muscles, assist your massage therapist with their treatment, and add another level of stress relief.