Tigerlily Foundation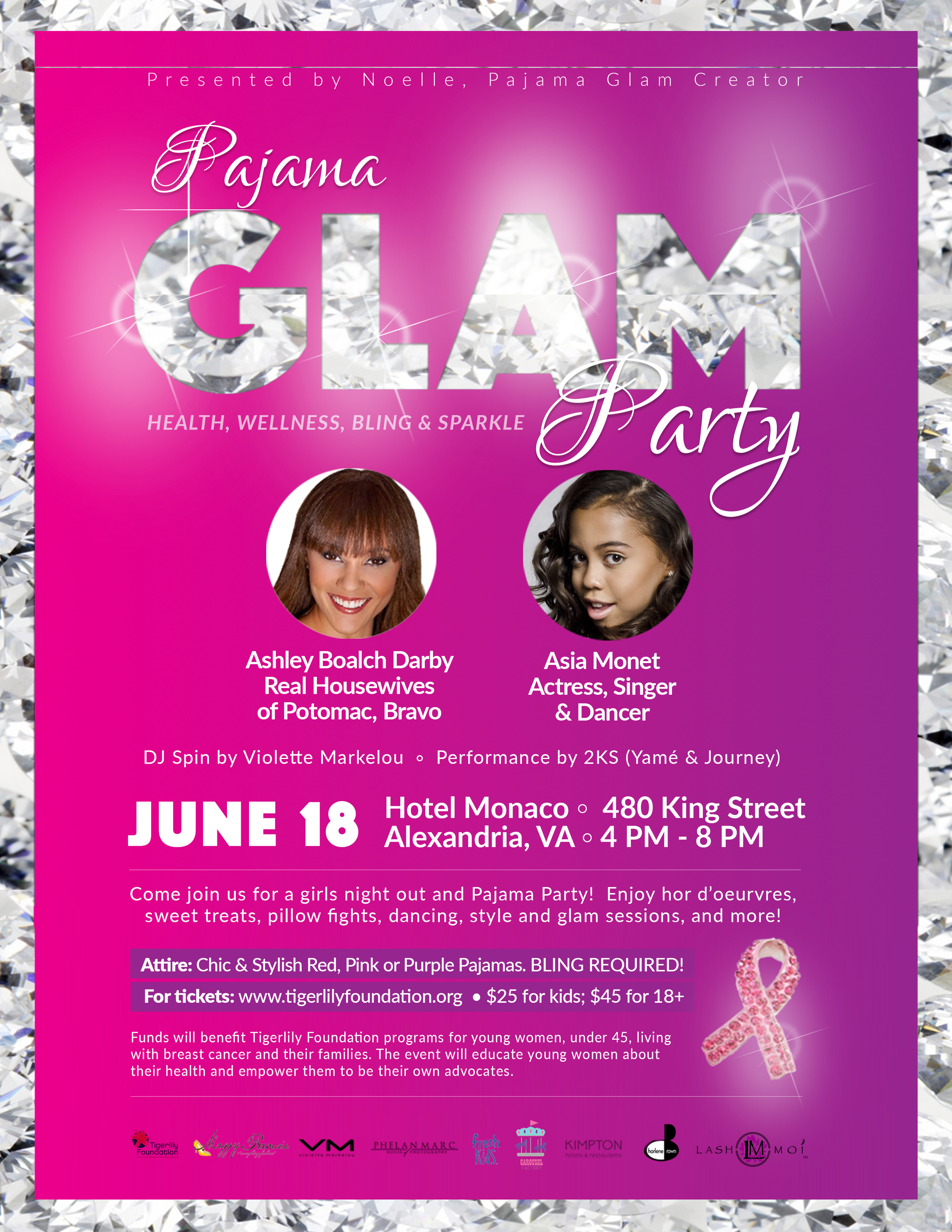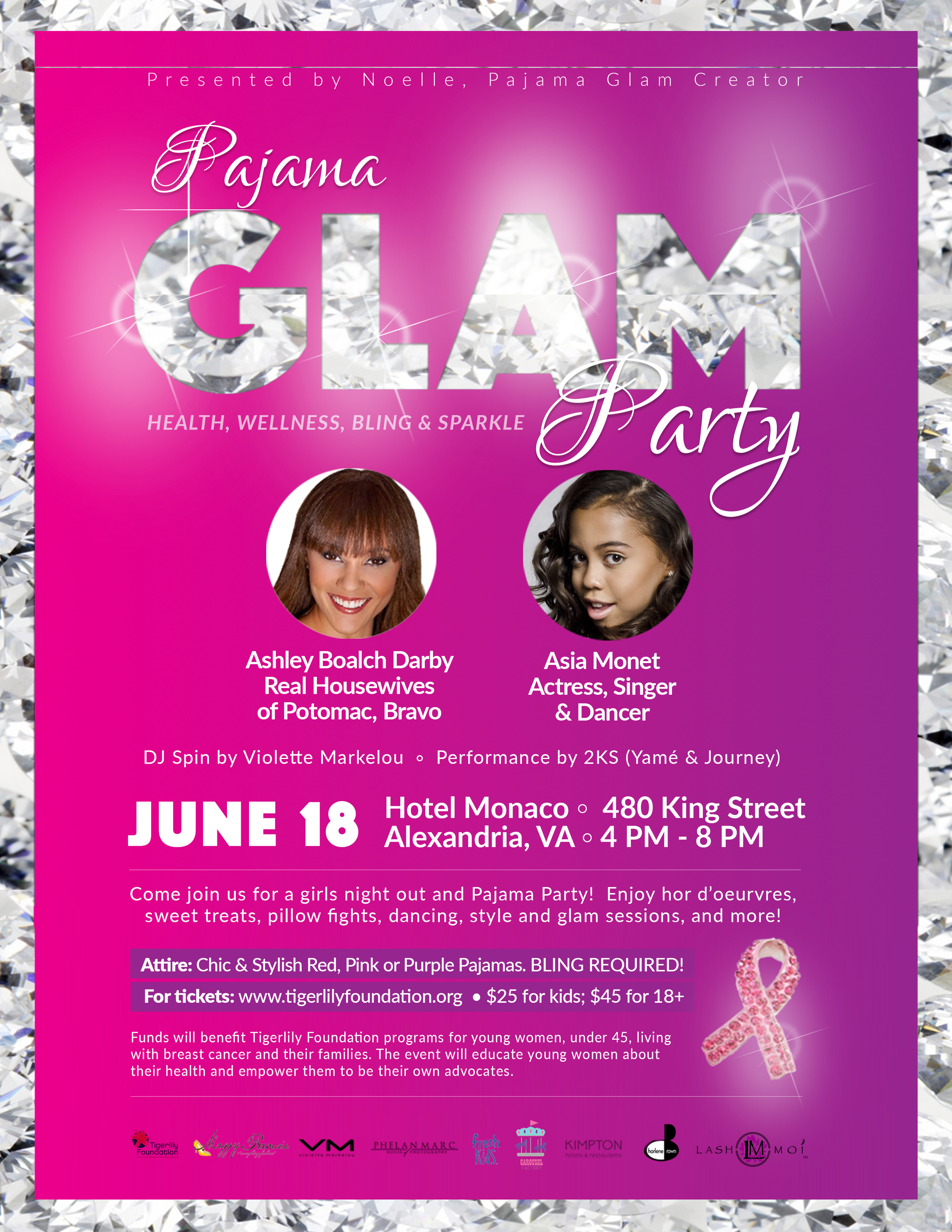 Tigerlily Foundation
Tigerlily Foundation was founded by Maimah Karmo, after she was diagnosed with breast cancer at 32 years old.
Maimah is committed to educating young women around the world about breast cancer; and empowering them to be their own best advocates. She is dedicated to changing the young adult breast cancer landscape and seeks to impact the quality of care and lifestyle for young women affected by this disease.
She chose to name the organization Tigerlily because like a flower loses its petals in the Fall and Winter, then blossoms and grows in the Spring and Summer, a woman undergoing treatment can also find her true beauty, strength and be transformed during and after breast cancer.
The Stargazer Lily, her personal favorite, is prized for its elegance. It is known for its heady fragrance and bold, beautiful colors. Like a woman, lilies are never dormant. They bloom and survive in all seasons.
For more information, please visit the Tigerlily Foundation website! http://tigerlilyfoundation.org/