Golf Fore Reece Donation!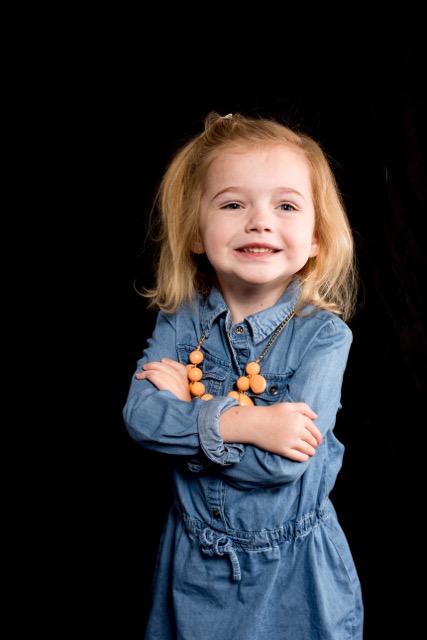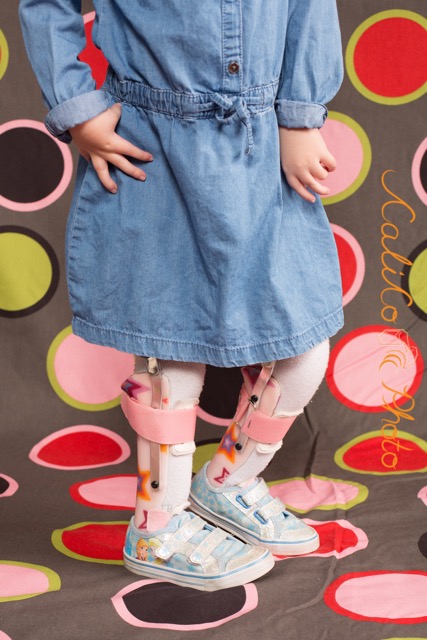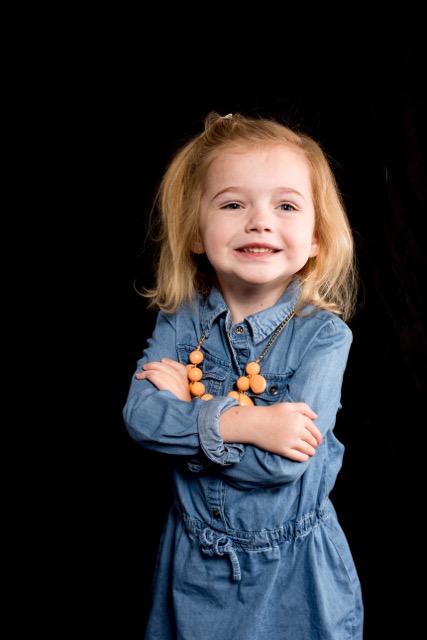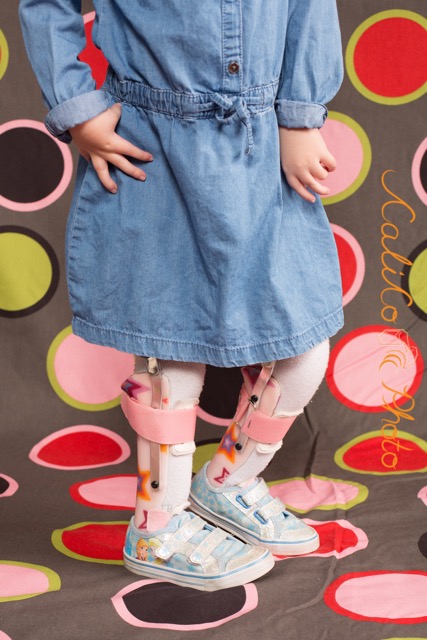 Golf Fore Reece Donation!
Established in 2012, the Raise Your Glass Foundation is dedicated to making the impossible, possible in the lives of children. Having donated $135,000 to Shriners Hospital since our inception in February 2012, we look to continue our efforts! This golf tournament is inspired by the etermination of a three-year-old girl from Ashburn, Virginia named Reece Leggitt. Born with a rare condition which affects her ability to use her arms and legs, Reece strives daily to overcome obstacles most children will never know. Through the effort and dedication of a wonderful team of doctors and therapists, Reece has begun to make the impossible possible! Reece and the Leggitt Family established this golf tournament as a way to raise proceeds to help other children with disabilities achieve their dreams. All proceeds from this tournament will go to the Raise Your Glass Foundation to help fund its mission of assisting Shriners Hospital for Children that make the impossible, possible for children of all ages, races, creeds, and needs.
ABOUT REECE
On April 29th 2011, 20 weeks into pregnancy, we found out that our baby girl had a condition called Arthrogryposis. After multiple visits with specialists during the pregnancy, most of whom had only heard of the condition, we developed our delivery plan.. Our beautiful baby girl "Reece" was born a few weeks early on September 10, 2011. We were prepared for the worst, knowing that God had only the best plan in mind!
Reece was born and her condition affected both her arms and legs. She had club feet, a dislocated knee, a dislocated hip, and multiple contractures in her leg muscles. The muscle in her arms was virtually non-existent, her wrists and fingers were deviated, and her range of motion was extremely limited. In fact, she had so little muscle, that the nurses in the NICU had difficulties drawing blood. Reece was transported to Children's National in DC where they would begin the process of backing out the effects of her condition. We immediately started serial casting on her legs. At one month old Reece had bilateral quad and heel cord surgery. The research we had done on her condition indicated that early treatment was key. Once things had settled a little, the next course of treatment proposed was a major hip surgery at 3 months-old. We decided to get a second opinion.
In December of 2011 we finally got into Shriners Hospital in Philadelphia. After much research we found that the #1 Doctors for Arthrogryposis in the world were at Shriners. How blessed are we that it's only 3 hours from our house! We met with Dr. Harold Van Bosse (lower extremity expert) and Dr. Scott Kozin (upper extremity expert) . Drs. Van Bosse and Kozin where very informative about the path ahead gave us a course of treatment that made sense. Surgery would be held off until baby Reece was stronger and in the meantime, we would focus on intensive physical therapy and casting. Shriners was a god send. We no longer felt like our daughter's treatment was a total guessing game and had a pathway for her independence. Over the last year and a half, we have continued an intensive casting and PT regime under the supervision of Shriners. Reece had hip surgery in Jan of 2013 and she has begun using a muscle stimulation device to help strengthen her arms (the Muscle stimulation device was provided by a wonderful medical device company out of Tampa FL called EMSI) Reece is now 4 years old and light years ahead of where she was a birth. She is slowly gaining function in her arms and can even feed herself with a spoon and fork. Her feet are straight and she can stand on her own with the assistance of leg braces. She is starting to walk with the assistance of a walker at 2 years old was walking unassisted. She was even on the NFL Channel in April running for 40 yard dash to raise money for another great charity, St. Judes. We are very blessed to have the wonderful Drs. and staff at Shriners caring for our daughter. We Raise Our Glass to their dedication in providing the best care for children across the country.
For more information please go to the Raise Your Glass Foundation site directly https://raiseyourglass.org/Home.php